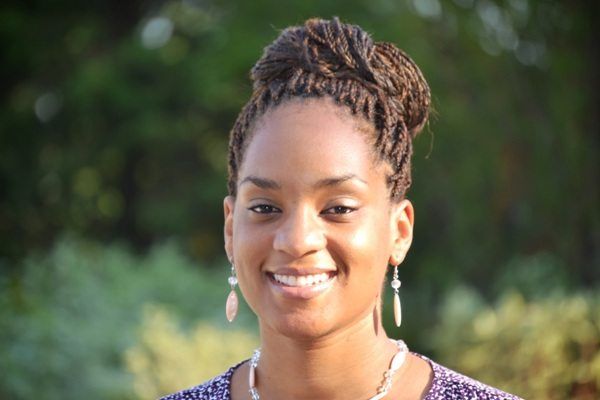 Dr. Cynthia Williams is the owner of Holistic Integrative Wellness Centre (HIWC). HIWC, which was established in 2013, is a wellness center offering Functional Medicine, IV Nutrient Therapy, Ozone/UBI, Acupuncture, herbs/supplements, and many other holistic healthcare modalities.
Dr. Cynthia holds a Doctorate of Nursing Practice from Frontier Nursing University. She is an Illinois licensed Advanced Practice Registered Nurse (APRN) with board certification as a Family Nurse Practitioner (FNP-BC). She holds her Master of Science in Nursing from Northern Illinois University in Dekalb, IL. She has been a Registered Nurse for over 11 years. Her Bachelor of Science in Nursing was obtained from the University of Tennessee at Chattanooga, in Chattanooga, Tennessee.
Dr. Cynthia is also a Licensed Acupuncturist (L.Ac) in the state of Illinois and an herbalist. She obtained her Master of Science in Oriental Medicine from the National University of Health Sciences in Lombard, Illinois.
With over 20 years of healthcare experience, her desire to help others grows with each passing year. To get a head start on her career, she began working as a Certified Nursing Assistant (CNA), while still in high school. She worked as a CNA for 7 years until she became an RN. While working as an RN, Cynthia began to gain interest in Oriental Medicine, after becoming aware of the growing need for alternative healthcare options.
As the owner of Holistic Integrative Wellness Centre, Dr. Cynthia is able to provide a continuity of care for her clients by being both the Eastern practitioner and the Western practitioner. Most importantly, she is able to provide quality, preventative care. She strives to offer the highest level of care and competence for her clients. She believes that combining Eastern and Western medicine gives her the ability to incorporate holistic and intuitive thinking with critical thinking, which allows for a deeper level of understanding about what the client is experiencing.
She holds board certification through the American Nurses Credentialing Center (ANCC) and the National Certification Commission for Acupuncture and Oriental Medicine (NCCAOM). She is an active member of the National Black Nurses Association (NBNA), the Greater Illinois Black Nurses Association (GIBNA), the Illinois Society for Advanced Practice Nursing (ISAPN), and the Illinois Association of Acupuncture & Oriental Medicine (ILAAOM). Cynthia is also a regular volunteer with Be The Match, the Bone Marrow registry.